Collaborative robot tasked with sanding gypsum walls
Start: Jan. 4, 2022
Sherbrooke
DESCRIPTION
In the context of prefabricated house with gypsum walls, the building step of sanding the left-over plaster used for covering screw holes and joints between the gypsum sheets (on the walls, the ceiling and the corners), is a laborious task. The objective of the project is to detect the areas to sand in a real environment (on a prefabricated building assembly line). It is the first step to automate the task with a mobile robot equipped with a collaborative arm. A second student will work on the implementation of the control for the robot.
The project is in collaboration with RCM (https://www.rcmgroupe.com/), a company that builds houses in their factory. The plan is to explore which sensor we need and an identification strategy this summer. Thereafter, we plan on making a proof of concept of a mobile base with the necessary sensors, a collaborative robot arm and the software to make it work smoothly. The last step will be to test it in the factory during a Mitacs internship schedule in summer 2022.
 
Team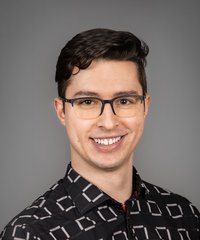 Samuel Faucher
Université de Sherbrooke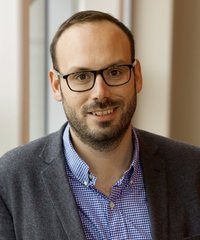 Prof. François Ferland
Université de Sherbrooke
Apply !