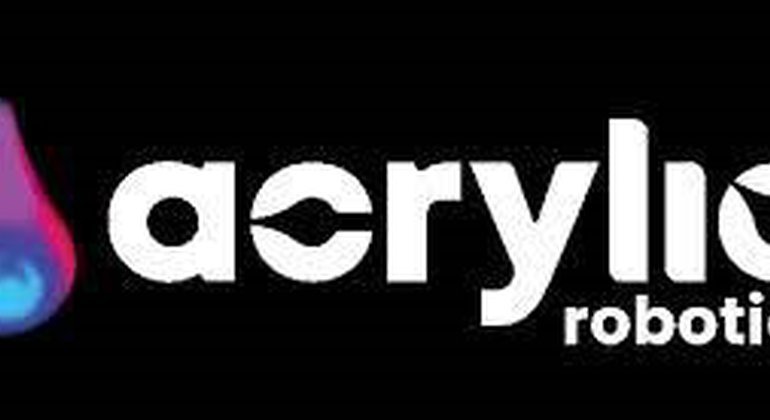 Adaptive Robot Control for Learning and Reproduction of Artwork
Start: Jan. 1, 2023
Sherbrooke
DESCRIPTION
The present era witnesses an upsurge in the integration of artificial intelligence (AI) and robotics within the realm of art, with a particular emphasis on enhancing the quality of artwork, notably in the domain of painting. This project encompasses two primary objectives: firstly, acquiring proficiency in learning and replicating an artist's brush strokes based on hand gestures, thereby enabling the production of art in various sizes as a mass-produced commodity; and secondly, assimilating an artist's style for a faithful reproduction on canvas, encompassing both digital and traditional painting mediums.
In the initial phase, the focus revolves around traditional physical art, facilitating artists in translating their creative expressions into diverse dimensions. This involves the implementation of motion tracking and computer vision techniques to real-time capture and record the artist's brush strokes, thereby enabling subsequent training of the system on this gathered data. Subsequently, attention shifts towards exploring the feasibility of employing learning methodologies to generate artistic works from a subset of primary data, such as sketches or photographs. The investigation encompasses the study of style transfer techniques like StyleGAN, which exhibits proficiency in image-to-image transfer, to determine the potential applicability of transferring artistic styles from images to hand gestures.
By amalgamating AI, robotics, motion tracking, and computer vision, this project endeavors to harness cutting-edge technologies to revolutionize the art world, offering novel avenues for artistic expression and production.
Team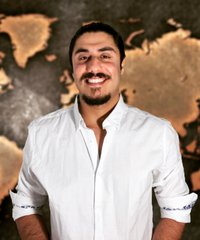 Pouyan Asgharian
Université de Sherbrooke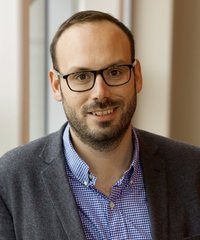 Prof. François Ferland
Université de Sherbrooke