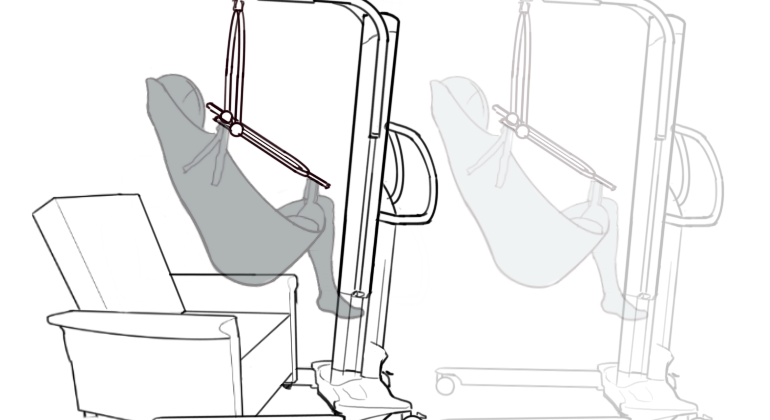 Develop control laws for a concept of motorized collaborative lift
Start: Jan. 7, 2020
Sherbrooke
DESCRIPTION
The objective of this project is to develop control laws for a concept of motorized collaborative lift. The goal is to assist nursing assistants in transferring injured or disabled patients. With the average weight of the population increasing, the risk of injury for nursing staff becomes more and more important and it is essential to reduce it by physically relieving nursing assistants.
Three main axes will be studied. First, the control laws will be established to minimize the efforts provided by its user. Secondly, the engine controller will be developed with the aim of achieving intuitive operation and good maneuverability. This last point constitutes the main challenge of the project since maneuverability is a very subjective characteristic and can vary from one user to another. Finally, the controller must guarantee a certain security, since it will be used to transport fragile patients.
Once the controller is established, its performance will be compared with other similar systems to assess the contribution of a motorization on this kind of system.
Team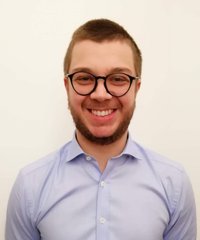 Donatien Callon
Université de Sherbrooke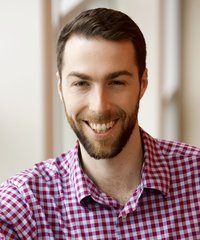 Prof. Alexandre Girard
Université de Sherbrooke
Apply !