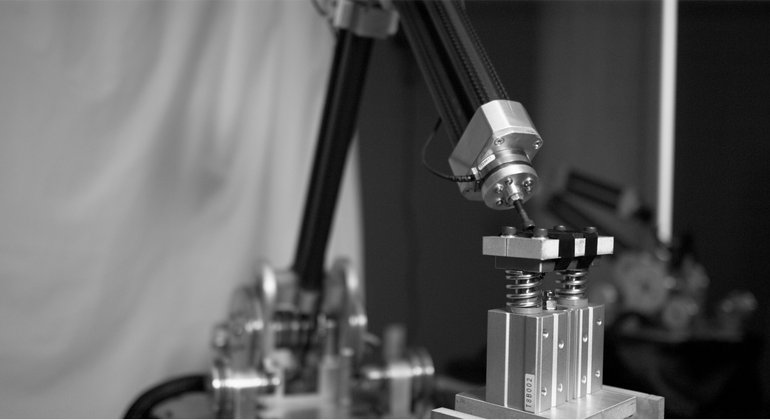 Development of a robotic manipulator based on magnetorheological fluid actuators
Start: Jan. 1, 2018
Sherbrooke
DESCRIPTION
The beginning of human-robot collaboration for fabrication tasks is a major event for manufacturing companies and offer the possibility to extend the use of robotic manipulators to many industries. The versatility offered by collaborative robots by allowing robots and humans to be in the same workspace can greatly contribute where flexibility is needed in manufacturing operations.
However, before collaborative robots can perform task near human operators, their mechanical design must be intrinsically safe and performant. The main goal of the project is to develop a collaborative robot manipulator based on magnetorheological fluid actuators. This technology offers very good dynamic benefits such as high bandwidth and low inertia, and they are intrinsically safe for haptic applications.
Team
Alexandre St-Jean
Université de Sherbrooke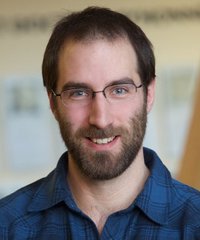 Prof. Alexis Lussier-Desbiens
Université de Sherbrooke
Apply !