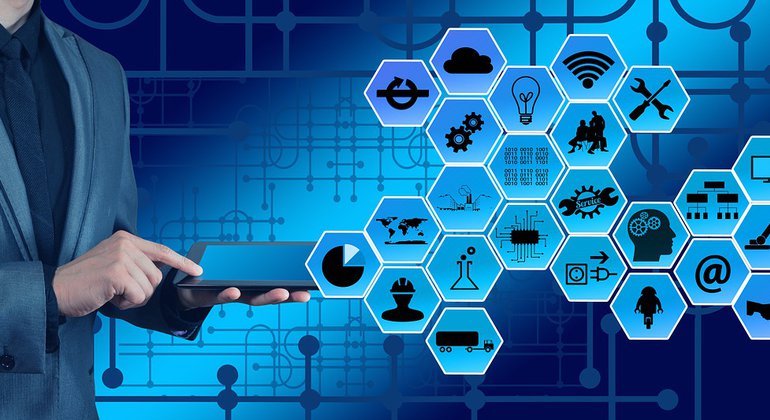 Development of control strategies for collaborative handling of deformable translucent parts
Start: Jan. 12, 2021
Sherbrooke
DESCRIPTION
The project consists of the conception of a robotic cell in which humans and a collaborative robot will work together to inspect complex plastic parts. More precisely, the project is to allow the safe grabbing of translucent deformable parts for packaging. This automation project aims to improve robots adaptive capacities to improve a collaborative robot ability to safely grab translucent parts (which are hard to detect with artificial vision) for packaging. The objective is to make the robot able to grasp and manipulate parts of different shapes. To get there, three approaches will be investigated :

1. Use of artificial intelligence combined with a vision system to improve the detection and grabbing phases.
2. Use of a vision system with additional detection methods such as : force sensors, tactile sensors, proprioception, etc.
3. A combination of the two first options : a vision system, various detection methods and use of artificial intelligence for the detection and the safe grip of the parts.