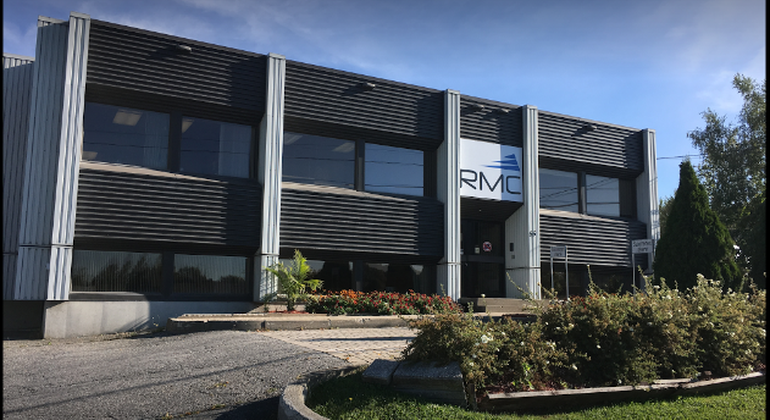 The study of management methods to facilitate the integration of collaborative robotics in a manufacturing context
Start: May 1, 2019
Sherbrooke
DESCRIPTION
Appart from technical challenges, various human and managerial challenges may result from collaborative robotics implementation. This project aims to identify how employees can be affected by this technology and what are the required practices for proper change management in this context. 
Team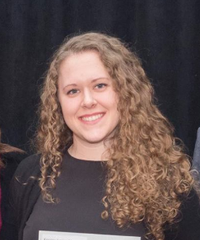 Krystel Libert-Morneau
Université de Sherbrooke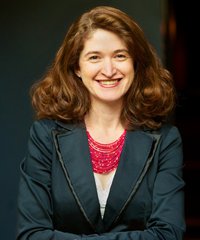 Prof. Elaine Mosconi
Université de Sherbrooke
Apply !