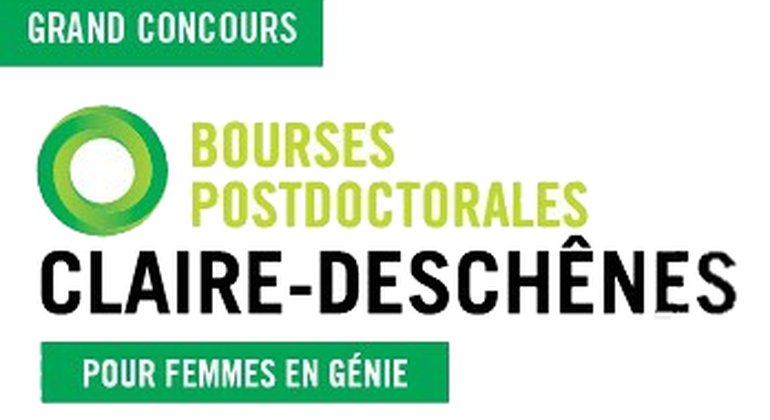 Postdoctoral Fellowship Competition in Robotic Engineering for Women and Leading to a Professorship Position
Dec. 17, 2020, 2:07 p.m.
127
The Universite de Sherbrooke in Quebec, Canada invites women applicants in robotic engineering for a postdoctoral fellowship competition, leading to a  professorship position.  Application deadline is February 1st, 2021.

The Université de Sherbrooke is a francophone university, again claimed the most appreciated university by students across Canada and ranked 14th in terms of research. It offers a unique teaching and research environment for robotics, with a unique bachelor program in robotic engineering oriented toward problem-based and project-based learning, and the Interdisciplinary Institute for Technological Innovation (3IT) research facility.  3IT provides academic and industrial partners with an outstanding, dynamic, flexible, cross-cutting and translational ecosystem for both fundamental and applied research, putting into practice a synergistic relation between academia and industry for technology innovation. 
More info are provided here.
Best regards,
--
Francois Michaud, ing., Ph.D.
Director INTER - Strategic Network on Engineering Interactive Technologies for Rehabilitation (regroupementinter.com)
Director CoRoM - Advanced Training Program in Collaborative Robotics for Manufacturing (www.corom.ca)
IntRoLab - Interactive, Interdisciplinary, Integration and Intelligent Robotics Lab (introlab.3it.usherbrooke.ca)
Professor, Department of Electrical Engineering and Computer Engineering  (https://www.usherbrooke.ca/gelecinfo/fr/)
Interdisciplinary Institute for Technological Innovation (3IT) (www.3it.ca)
Université de Sherbrooke, 3000, boul. Université, Sherbrooke Québec (Canada) J1K 0A5
tél.: 1 (819) 821-8000 ext. 65700